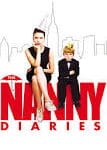 Author Emma Mclaughlin finds a way to grab the reader's interest in this rather crazy story of a rich princess leaving the chore of raising her child to Nanny.
Madame X of the story is not overly concerned about Grayson her four years old son; having secured her retirement by producing an heir to her rich husband. Life is lunching in prominent restaurants and beauty parlors appointments. While she leaves the chore of raising the family begetter to Nanny.
Sophie and Pierre cook for the super and crazy rich from Los Angeles, Las Vegas, New York, Palm Beach, and Provence in the south of France. Their story is accounted in the 5-Book Series Bonjour Never Land.
Reviews
"Diabolically funny." ―The New York Times
"A National Phenomenon." ―Newsweek
"[Nanny is] Mary Poppins channeling Dorothy Parker." ―Time
"Impossible to put down." ―Vogue
"McLaughlin and Kraus… [have a] carefully calibrated sense of compassion and delicious sense of the absurd." ―Entertainment Weekly
Hot District A hot place to be
Andrea Hurst author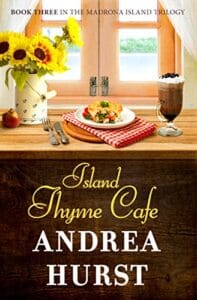 K.M. Weiland
Helping writers to become authors