Guacamole Recipe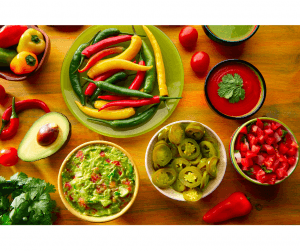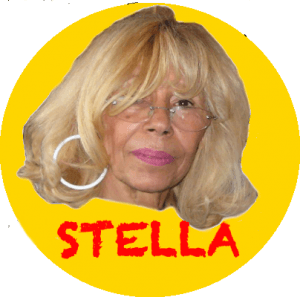 Ingredients
2 ripe avocados.
1/2 teaspoon Kosher salt.
1 Tbsp of fresh lime juice or lemon juice.
2 Tbsp to 1/4 cup of minced red onion or thinly sliced green onion.
1-2 Serrano chiles, stems and seeds removed, minced.
2 tablespoons cilantro (leaves and tender stems), finely chopped.
1 tomato minced and diced
A dash of freshly grated black pepper.
Add the juice of one fresh lime immediately to prevent browning.
STEP
Add chopped onions, tomato, and cilantro. …
Add the juice of second lime and then salt to taste. …
Add jalapeño to taste.
Serve with your favorite tortilla chips for a dip, or use with your favorite Mexican dish.
Chef's Tip The easiest guacamole: Take 2 ripe avocados add juice of one lemon immediately to prevent browning and mixed in your favorite already made salsa.  If there is a 99c store in  your neighborhood, they offer a very good salsa, and you have the choice of regular or spicy, use the one to your preference. Enjoy For healthier chips Buy store tortillas, cut like  you would a pizza. Place the tortillas pieces on a flat oven baking tray and bake at 450o for 10 to 12 minutes (check often not to burn.)