L'Apéro, a French custom not to be ignored.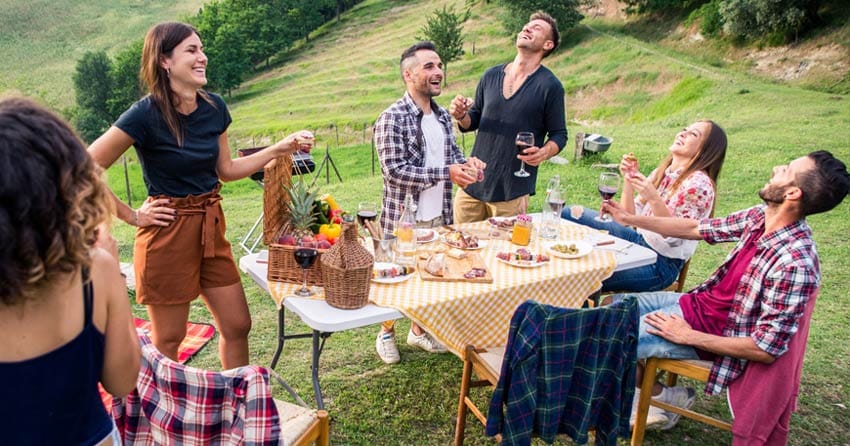 France as a whole is crazy about L'Apéro. What is L'Apéro? L'Apéro is short for apéritif. To enjoy L'apéro is to adopt a French way of life. Everyone has memorable souvenirs to share with friends and family members memorable Aperos. A reunion around an aperitif, see social ties unite and become friends forever. L'apéro unites people from all levels of society.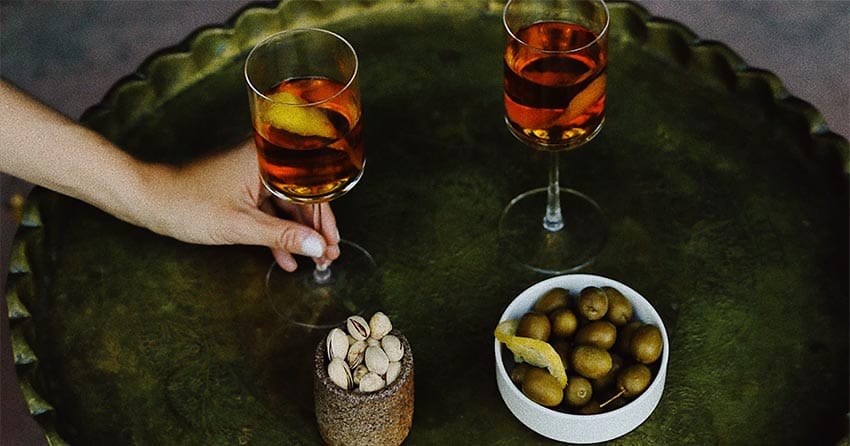 The major criteria to be part of this social gathering is to cheer with the group. NOW! You belong; you are with us. L'apéro is a moment of conviviality, and we are now all part of Us… our nest. Laughs, eager discussions, with joes and puns galore, an all-friendly gathering around your favorite drink. Very often added with munchies, even more elaborate dishes. All hangers and controversies are discarded and stored away. Olives, chips, pistachios, tapas, cheeses, raw vegetables, small hamburgers, chorizo, 
L'Apéro is also the way of a night prayer practiced by 95% of French People. The soft imbibition adds to this moment of conviviality, which summarizes L'Apéro. There is no specific time for an Apéro…; sometime before dinner will do. Way back in the Middle Ages, in those days, parities had a medical function. In the days, aperitif meant anything that would promote appetite. The word comes from Latin, which means open. In the Middle Ages, to favor digestion, they consumed a wine cooked with aromatized herbs. L'aperitf, for many centuries first mission was to present digestive troubles. The first apparitions, like the hydromel wine made with honey, are still in use today, specifically in Brittany.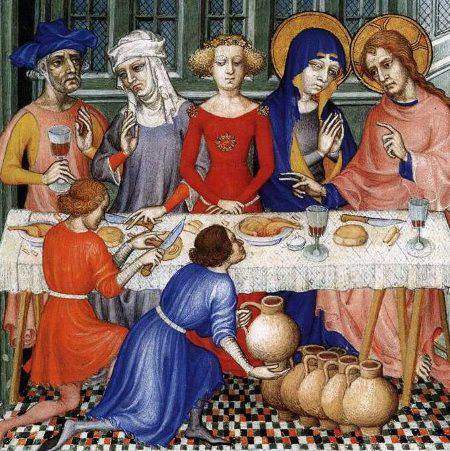 The introduction of higher alcoholic beverages is a newer addition to L'Apéro. A new addition which, by ailments, is here to stay.
For your enjoyment of an Apéro: Click Me for a fun Apéro