1- When buying chicken, choose dark meat—legs or thighs—as these cuts have more flavor than breast, but stay moist when exposed to the high, dry heat of the grill.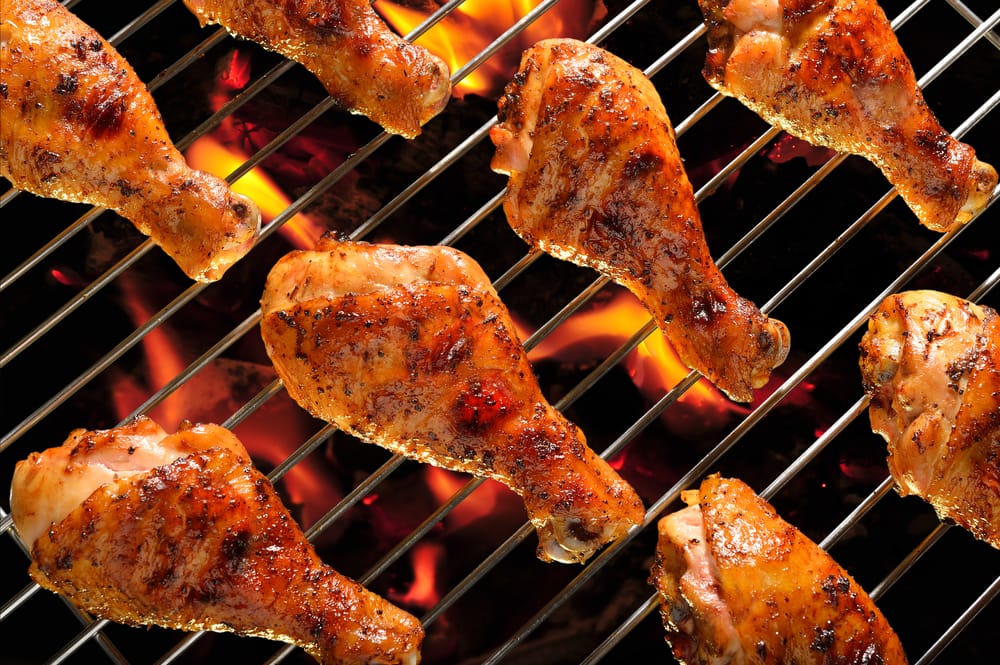 2 – Fish is notorious for sticking to the grill grate. To avoid trouble, cook it on a cedar plank, a bed of lemon slices, or in a well-oiled expandable mesh grill basket. If cooking directly on the grill grate, make sure the grate is clean and well-oiled. Use a thin-bladed spatula to turn the fish. Choose firm-fleshed fish like swordfish, halibut, monkfish, salmon, etc.
3 – Using your thumbs or the back of a spoon, make a shallow dimple in one side of your burger patties to prevent them from puffing during the cook.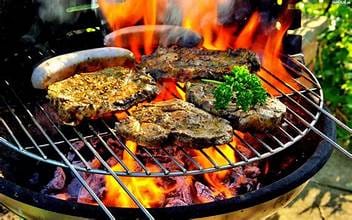 4 – Align the food on the grill in neat rows of soldierly precision. This helps the food cook more evenly and uniformly and helps you keep track of what went on the grill first, so you can turn it and take it off first. Looking professional is half the battle.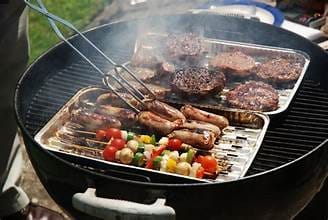 5 – Even experienced grillers are intimidated by expensive cuts of meat—prime rib, Tomahawk steaks, brisket, etc. There's no shame in using a meat thermometer. In fact, owning one is a sign you take your grilling and smoking—not to mention the health of your guests—seriously.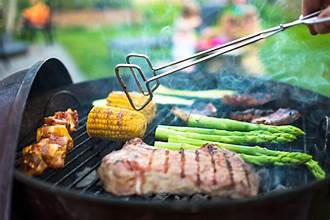 A simple instant-read meat thermometer can be had for less than $10, while a digital or remote Wi-Fi-enabled thermometer will cost more. Either one is a good investment.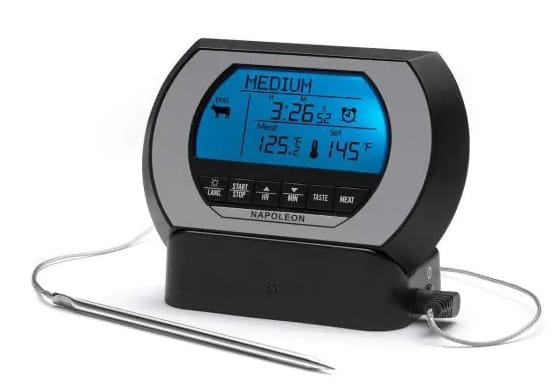 Napoleon Wireless Digital Thermometer