The Bio for the two of us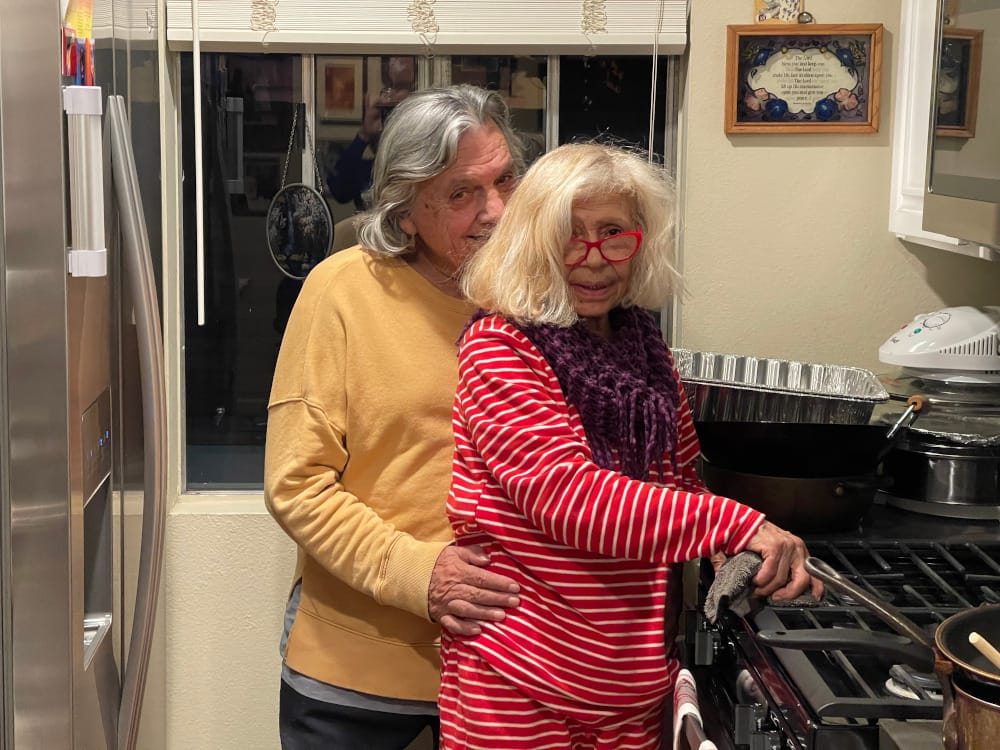 Stella
Studied with the Master chef Roger Verge, at the Moulin de Mougin in Provence. From there as Chef at Annie's in Houston Texas. She met Phillip at the Bicycle Shop Café in West Los Angeles where she manned the kitchen to help him to create a successful restaurant.
Phillip
Creates Papillon a French restaurant, then the number one restaurant in Los Angeles the Bicycle Shop Cafe, featured on Johny Carson's show, Regis Philbin on the ABC morning show. Stella and Phillip join their talents to man the kitchens of the Crazy Rich & Famous for a five years stint. Three of those years were spent at Neverland Ranch in Santa Ynez the private nest of the king of pop, Michael Jackson. Where we are right now: Traveling between France & SpainWe both are French / Americans. We have both nationalities. While in the US we live in Sherman Oaks, California.
We can be interviewed on request on Skype
Our eMail: partoutati@gmail.com
Stella and I joined efforts to write a novel (not a memoir) based on our five years working for the super-rich & famous. Bonjour Never Land is a 5-Book series (Book 1 Stormy Sophie, Book 2 Money Galore, Book 3 Silver Fox, Book 4 Cap'n Hook, Book 5 Clint.)
Questions you might want to ask us:
Why did you ever get involved in the Hospitality Industry?
What was the most exciting moment of your life working for Crazy Rich People?
What is your goal in life?
What do Rich people eat?
Are Rich people conscient of what they eat?
Who were the most famous people you ever served?
How do you use spices?
Did you assist in wedding #8 of the Hollywood queen in Neverland?
Was Marlon Brando a steady guess at Neverland?
We can also talk about food, French, Chinese, Japanese, American, Mexican, Italian & more.
Another corner of possible discovery. Stella and I, enjoy wine tasting and have acquired great knowledge over the years of wines. French, Italian, California, and other world producers.
Email us: partoutati@gmail.com
We will promote the show on our social network:
Social:
Facebook: https://www.facebook.com/philip.lemarque.75/
Twitter: https://twitter.com/eatz70
LinkedIn (9K+ subscribers) https://www.linkedin.com/in/phillip-lemarque-20203917/
Pinterest: https://www.pinterest.com/eatz70/
Instagram: https://www.instagram.com/eatz70/
Reddit: https://www.reddit.com/user/serienoire/
Tumblr: https://www.tumblr.com/bonjourneverland
Youtube: https://www.youtube.com/channel/UCoT-cRLwoe_Q__JSVzbsQjQ