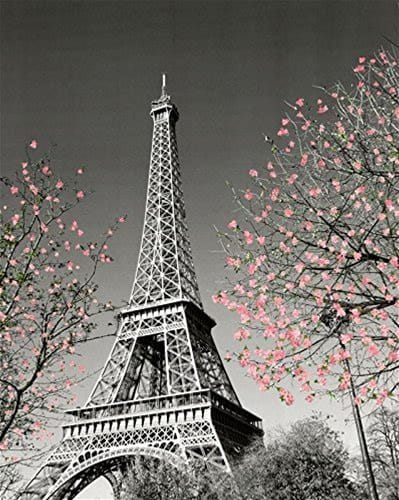 1 The Eiffel Tower expands 6 inches every summer.
2 National ice cream month JULY
3 The first bathing suit for women was made in the 1800s
4 July was named after Julius Caesar
5 Watch out for mosquitoes; they are prevalent during the summer months, so are Thunderstorms and picnics. For many, it mightn't appear so, but Brain functions improve during the summer months.
6 Between the 4th of July and Labor Day, Americans will eat 150 million hot dogs.
7 Humans are happier during the summer month. If you ain't move south for more exposure to the sun.
8 It's time to get your tickets for the annual Underwater Music Festival in the Florida Keys
9 Get thrilled; most eye-catching meteor showers occur in the summer.
10 Birthday season, since more babies are born during the summer.
11 Watch the midnight baseball game, the 100 years old Alaskan tradition.
12 I am going to the World Margarita Championship. If interested, send an email. I am planning a Margarita Video Encounter. partoutati@gmail.com, enter Margarita in the subject line.
13 Fireflies will be at the rendez-vous-like eatery summer
14 Eat fruit prices are lowest in summer.
15 Chinese food is great during the summer months. Eat lots of pork dishes; more than half the world's pig population lives in China.
16 Watch out for people you know who tend to go depressed. Suicides increase during the summer months
17 Are white pants only wearable during summer until labor day? Is it only U.S. tradition?
18 Cheating is a more predisposed occupation by men during the summer months.
19 Watch out for summer predisposition to Lyme disease.
20 The largest bikini parade of summer happened on the 19th of August 2012 in China
21 Previous to the civil war, there was no vacation summer in schools.