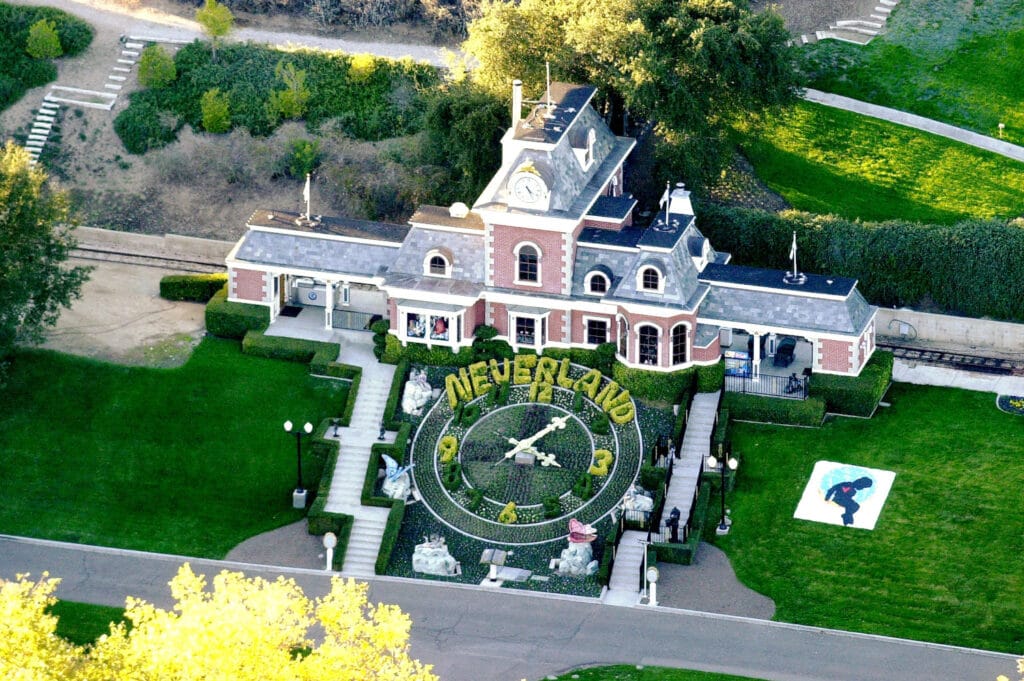 It might seem strange to find rich folks ending up working for rich folks in their homes. Life is full of turns and twists, and so be it for Stella and I. A reverse of fortune is the culprit. Making money is fairly easy, you have a great idea, start a business knowing the basis. Do the right things "Et Voila!" Success.
Losing it is also easy. Thinking that your success was greatly dependent on your smarts. You understand the intricacies of the business world. Nothing can come against your savvy thinking. You are infallible, you got it. Ooops… a few olives dropped into the gears. A hiccup…, another one. You find yourself in the street without a penny…, homeless. You have experienced Ulysses' scary part of his voyage from Charybdis and Scylla. My ego is down to the bottom of a dark pit, I haven't any way to get back on my feet it is the end. The gun lies on top of the nightstand.
Out of nowhere, an angel appears. My angel's name Stella. From then on she takes over my life and through her savvy survival skills find a way to give me the opportunity to find a job.
We will work as a couple for the Crazy Rich and Famous. She will be the chef and I will be the Maitre D'.
From a daily journal, our story takes shape through a writer's group in Acton. Our novel is taken from our real life living in the mysterious world of the Crazy Rich.
We have designed our story in a 5-book series Bonjour Never Land. We have published the first three books so far. B-1 Stormy Sophie, B-2 Money Galore, and B-3 Silver Fox. Book-4 Cap'n Hook is still in the hands of our editor and will be available soon.
Meanwhile stay tuned for plenty of stories, as we uncover a corner of the curtain hiding the mysterious world of the Crazy Rich and Famous.
Stella & Phillip Lemarque