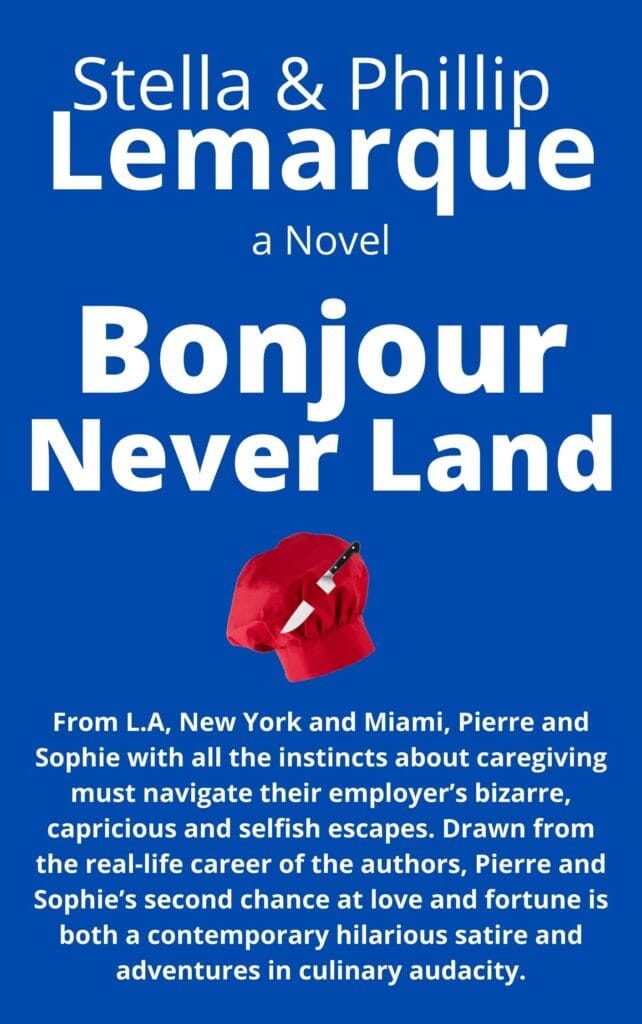 It all started by writing a journal. Stella and I met at a time when we had lost our respective fortunes. I did a flop by investing in a real estate deal. A crooked real estate deal. In the real life of any businessman, this is the thing to avoid at all costs…; Well, I have to admit I plunged head-on…, and hung on to the losing stick all the way to the dark pit. This is all history, no use crying over spilled milk…, THEY SAY. Who is THEY in the first place? Life goes on. Survival is the key, thanks to my angel, who arrived at the most timely moment with a clever idea, and back in business we were.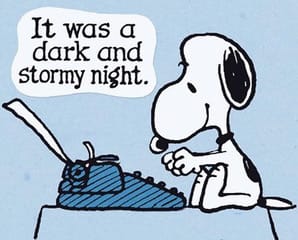 "Let's go and work as a couple for the super-rich and famous." From then on, our new path in life was laid out. I have to admit our five years working in the realm of the rich was an experience never to be forgotten. From my journal, Stella and I came up with a novel that is completely unique and depicts some of the most incredible stories beyond all boundaries of sanity. You'll be the judge, Stella and I are anxious to get your feedback on our 5-book Series Bonjour Never Land.
Oops…, three books have been published, with Cap'n Hook coming up soon. The closing title Clint is due for Christmas.