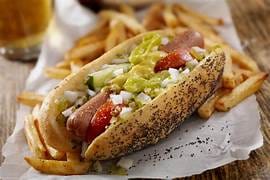 My Favorite Recipe for the 4th
Yields: 4 servings
prep Time: 15 minutes
Total Time: 25 minutes
INGREDIENTS
4 hot dog buns
3 tbsp. melted butter
1 1/2 tbsp. poppy seeds
4 hot dogs
1 tbsp. Dijon mustard
1/2 c. pickle relish
1/2 yellow onion, finely chopped
1 tomato, sliced into 4 half
4 pickle spears
8 sport peppers
1/2 tsp. Provencale herbs
2tbsp 1,000 Island dressing
DIRECTION
Preheat your BBQ grill
Preheat oven to 350°. Brush the outside of the hot dog buns with butter and sprinkle poppy seeds on top. Place buns, seam side down, on a baking sheet. Bake until lightly toasted, and poppy seeds stick to bun, 10 minutes.
In a large pot of boiling water, add hot dogs and boil until warmed through 5 minutes.
Place hot dogs in buns and then top with mustard, 1000 Island dressing, onion, relish, tomato slices, pickle spear, sports peppers, and Provencale Herbs. Spread poppy seeds on top of the concoction.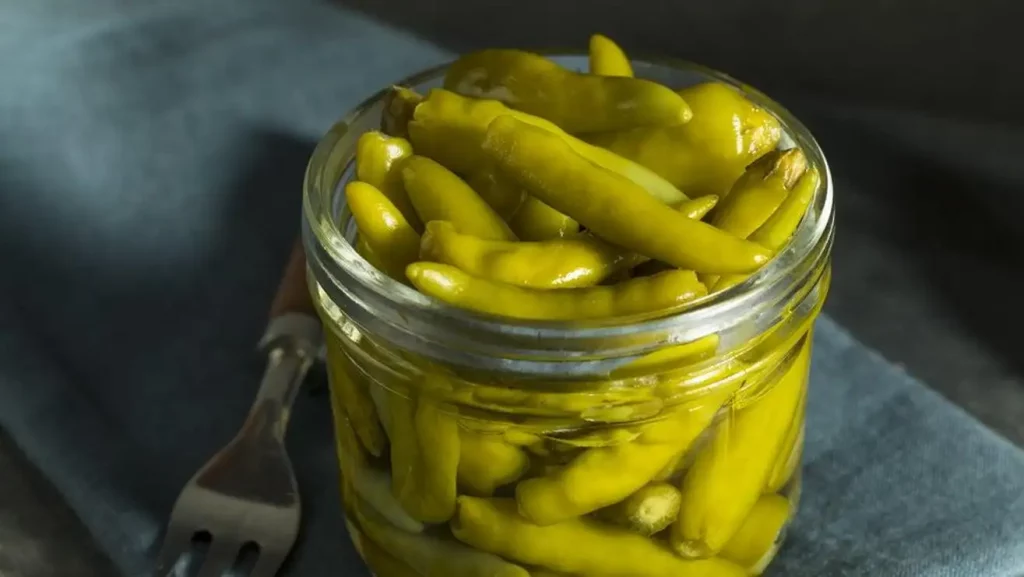 What are Sport Peppers?
Sport peppers are on the shelves of every grocery store around Chicago but are practically nonexistent across the rest of the country. What do they look like? They're small and thin, roughly half the length of a pinky finger, with a distinct tapered pointy end, and they always come pickled in glass jars.