Herbs de Provence
The rolling hills of Provence are peppered with sunflowers, quaint farmhouses, and waves of lavender. You can smell it in the warm air; it wafts across the terrain like a flock of birds in the sky. There are other scents floating around as well: aromatic rosemary, unmistakable thyme, and delicate marjoram. Okay, welcome back to reality. You're not in France (unless you are, and if that's the case, then bonjour!); you're daydreaming about Herbs de Provence, a hand-blended mixture of dried herbs common in the south of France, more known as the Provençale region.
You heard of Herbs de Provence before, and though it may seem like a recipe dating back to way back then––it wasn't until the 1970s that Julia Child made it an available blend in stores. The typical mixtures contain various combinations of herbs like <ahref="https://www.spicewallabrand.com/products/copy-of-cut-rosemary">rosemary, thyme, oregano, basil, fennel,marjoram, savory, sage, parsley, tarragon, dill, mint and Lavender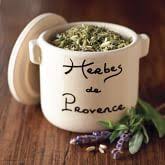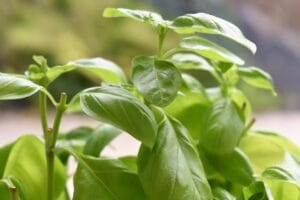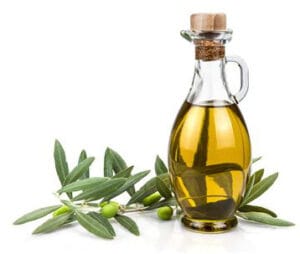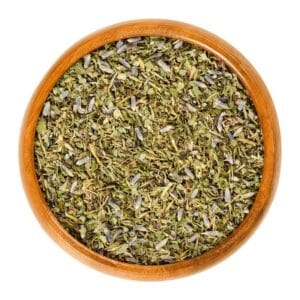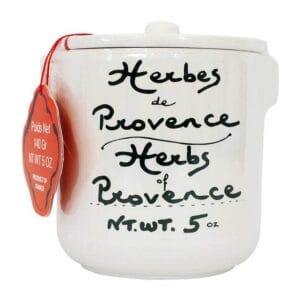 This Mediterranean masterpiece of the spice world is perfect for springtime with its wonderful herbaceous and floral qualities. Olive oil and heat heighten these fragrant flavors, and adding a pinch to hot coals will give your grilled meats and vegetables a subtle, yet noticeable smoky infusion. And don't forget the veggies! This blend is especially delicious with eggplant and zucchini, roasted potatoes, and tomato sauce.
A super simple but delicious dish is as simple as this: any selection of vegetables cut into chunks, coated with olive oil, salt, and roasted in a 400-degree oven for 20-30 minutes. Finish with a healthy sprinkling of our Herbs de Provence and a little more salt to taste, toss it up, and serve with love. Or, better yet, check out our recipe for easy Oven-Roasted Frites with Herbs de Provence. Bon appétit!