The Domaine Romanée Conti got its name after its proprietor Prince de Conti, who was the richest man in France in the 18th century. The entire production of the vineyard was solely for his personal use. During the French Revolution, the prince's land was confiscated and auctioned off.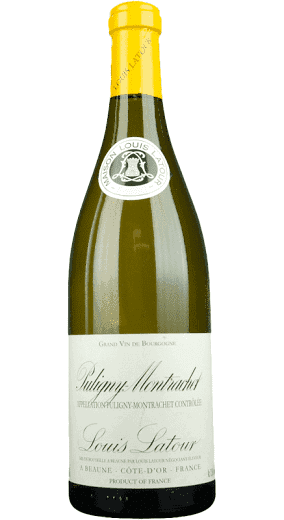 Montrachet vineyards are some of the most expensive and rare wines in the world,
the ultimate expression of the Chardonnay grape variety Montrachet the crown of all the white wines produced in Burgundy. The Montrachet hill in the Côte de Beaune subregion of Burgundy offers other Grand Cru neighbors, Chevalier-Montrachet, Batard-Montrachet.
Those vineyards are so valuable that no producer has yet been able to buy them outright.
The wine will be even better after aging further in the bottle for 25 years or more.